The Convenience of Takeout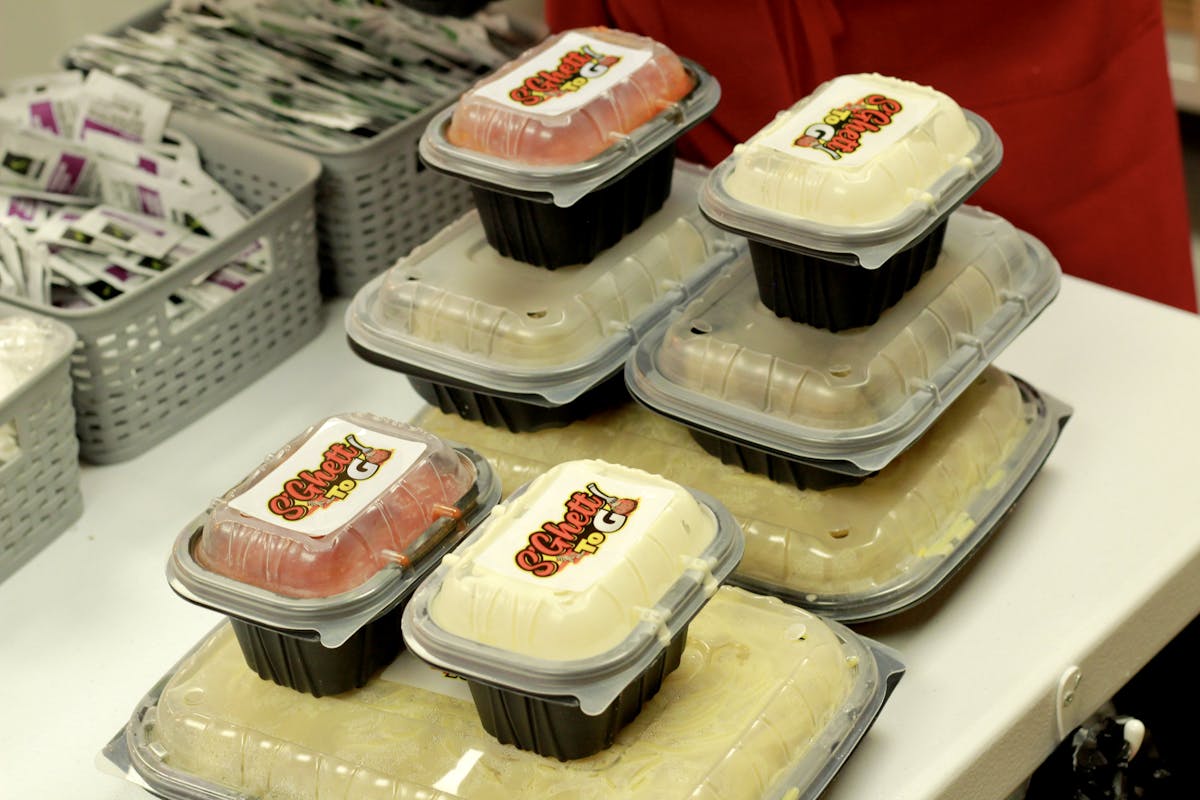 Are you tired of juggling work, family, and your never-ending to-do list? Fear not, S'ghetti To Go in Layton, Utah, has your back! We understand that life can be a whirlwind, so we've perfected the art of turning pasta into a quick and convenient meal. Let's dive into why our pasta takeout is your new best friend in the world of hectic schedules.
Pasta to the Rescue
Picture this: It's 6 PM, and you're swamped with work. The kids need help with their homework, the dog's begging for a walk, and your cat just knocked over a vase. There's no time to cook a gourmet meal, and the drive-thru is just not going to cut it. That's where S'ghetti To Go swoops in like a culinary superhero.
Variety is the Spice of Life
We offer an array of pasta options to satisfy every craving. From classic S'ghetti to creamy Alfredo, we've got it all. And the best part? You don't have to choose just one! Mix and match sauces and pastas to create your dream dish.
S'ghetti To Go: The Pasta Delivery Masters
Our takeout service is designed with busy people in mind. Simply hop onto our user-friendly website, place your order, and let us do the rest. Swing by to pick up your pasta on the way home, and it will be hot and ready!
If you're looking for the most convenient pasta takeout in Layton, Utah, look no further! S'ghetti To Go is here to save your dinner and your day. Our extensive menu, easy ordering, and commitment to making you laugh while you eat are why we're the top choice for pasta lovers in Layton. Don't stress; let us handle dinner! In a world that never stops, S'ghetti To Go is your pasta paradise on the go. So, the next time life throws you a curveball, remember that a delicious, convenient pasta meal is just a click away. Give us a try, and discover the true meaning of pasta convenience!