Making a Difference in Our Local Community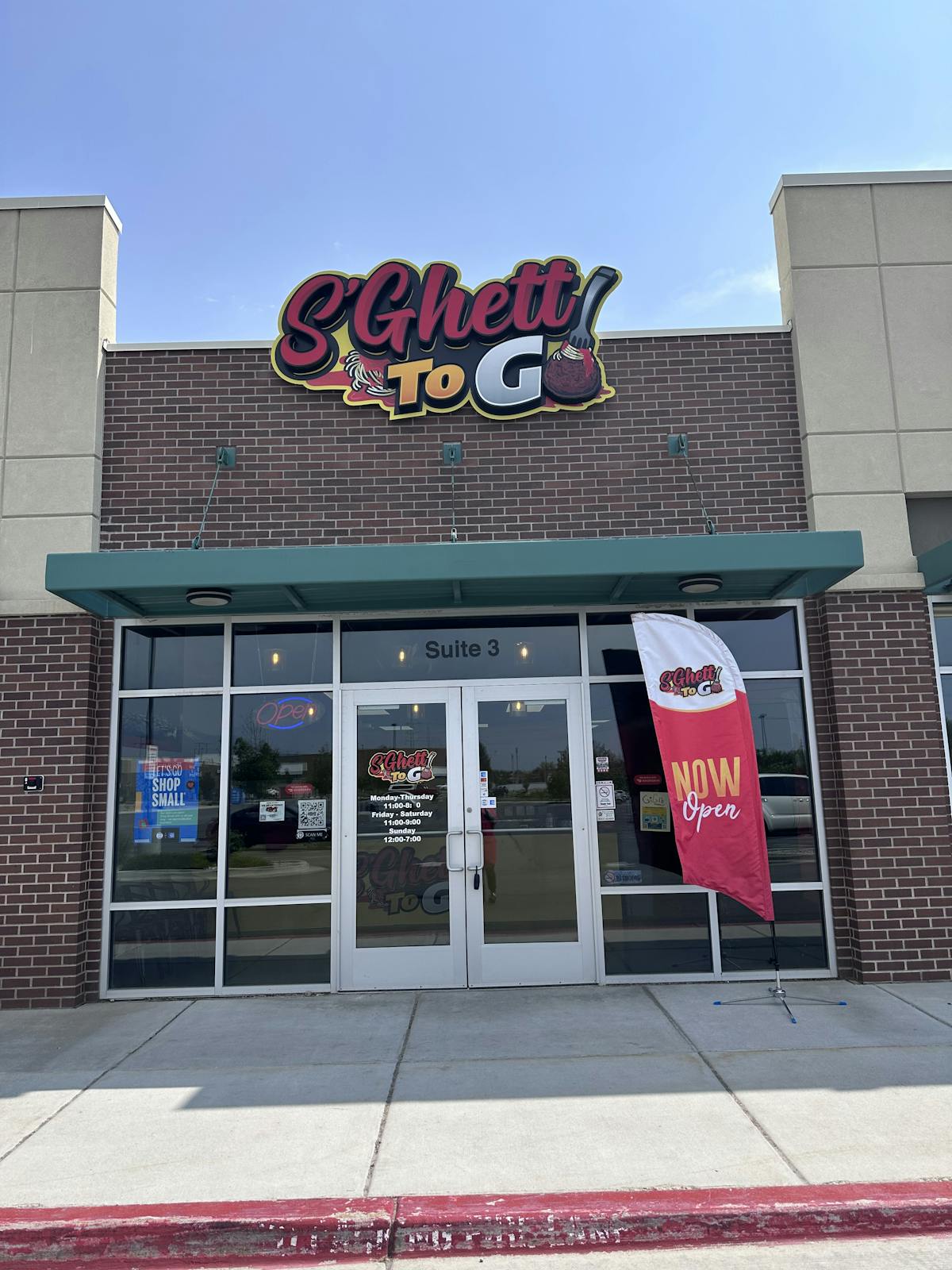 Welcome, foodies and flavor enthusiasts of Layton, Utah! Do you ever find yourself craving a hearty meal that's quick, delicious, and filled with local love? Look no further, because S'ghetti To Go is here to satisfy your hunger with a side of community spirit. Let's dive into the saucy details and discover how we are making Layton a tastier place, one S'ghetti sandwich at a time.
More Than Just a To-Go Joint:
S'ghetti To Go is not your ordinary restaurant. Our S'ghetti family wears its Layton pride like a badge of honor. Picture this: your taste buds tingling with anticipation as you gaze at the simple, yet mouthwatering menu. S'ghetti sandwiches? Check. Meatball subs? Double check. But what truly sets us apart is our signature "Monster" dish that can easily conquer the hunger of a party of four. The options are endless, and the flavors are unforgettable.
Keeping It Local:
S'ghetti To Go's commitment to Layton isn't just lip service; it's written in our sauce. We have the local food scene covered with a wholesome approach to ingredients. We are all about celebrating the flavors of Layton. By doing so, we don't only whip up delectable dishes but also support the very community that supports us.
Epic Meatball Mashup:
The monster meat option is like the superhero of your meal. You can choose between meatballs, chicken, or go wild and do a half-and-half combo. It's the kind of dilemma that foodies dream about, and it's all happening right here.
Desserts that Dream are Made of:
What's a satisfying meal without a sweet ending? S'ghetti To Go has you covered there too. Our desserts are little pockets of heaven, created with love and a sprinkle of magic. It's the perfect way to wrap after any meal.
Location, Layton, Love:
Situated in the heart of Layton, S'ghetti To Go isn't just another restaurant; it's our hub of local flavor. Whether you're a proud Layton local or just passing through, you don't want to miss out on our trending specials.
S'ghetti To Go is Layton's delicious secret, served with a side of community spirit. With a local-first approach, an epic meatball mashup, and unforgettable desserts, we are cooking up something truly special. So, the next time you're in Layton and your stomach growls for something incredible, remember that S'ghetti To Go is here to put a smile on your face and some love in your belly.
Call in, order online, and visit our menu.