Kid-Friendly Pasta: The Sghetti To Go Family Experience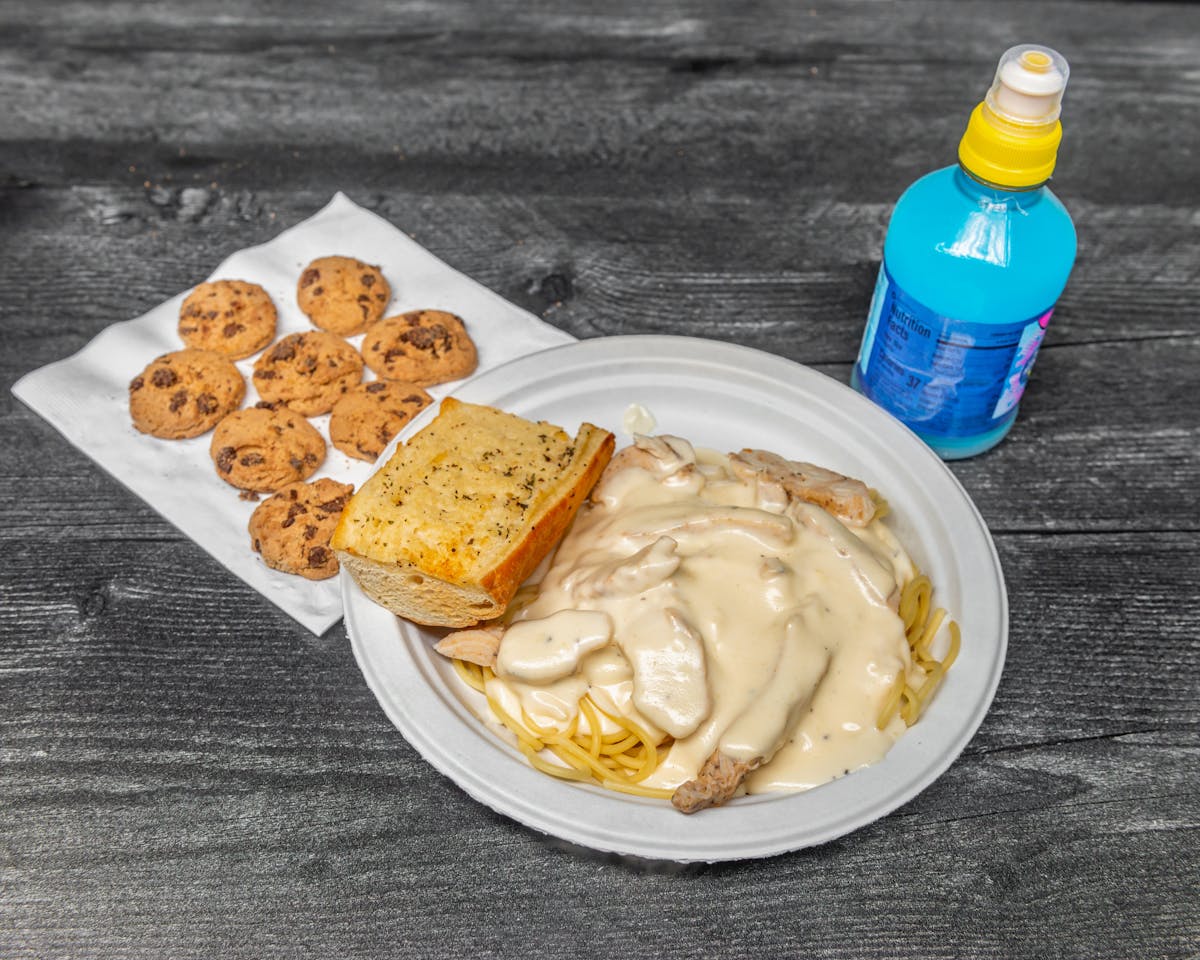 Embark on a Flavorful Adventure with Sghetti To Go!
Hey there, pasta-loving families! We're thrilled to welcome you to the Sghetti To Go Family Experience, where every bite is a delightful journey and every meal is a memory waiting to be made.
At S'ghetti To Go, we understand the importance of family time and the joy that comes with sharing a delicious meal. Our kid-friendly pasta options are designed with your little ones in mind, ensuring a dining experience that's not only tasty but also fun!
Picture this: a rainbow of vibrant pasta sauce choices, each more enticing than the last. From classic spaghetti to fredo. A side of bread. Cookies and a drink of your choice. Sparking the imagination, our pasta sauce lineup is as diverse as the smiles around your dinner table. We believe that a happy tummy is a creative one!
But it's not just about the pasta. We've crafted a family-friendly atmosphere that extends beyond the plate. Our cozy to go setting invites laughter, conversation, and the joy of simply being together at home with the ease of saving time and no dirty dishes. S'ghetti To Go is more than a meal, it's a shared experience that transforms dining into a celebration.
And for those picky eaters? Fear not! Our menu caters to all taste buds, ensuring even the fussiest little eaters find something they love. It's a win-win for parents and kids alike.
To make things even sweeter, our S'ghetti To Go Family Experience isn't just about what happens inside our restaurant; it's about the memories you take home. Snap a pic of your little one twirling their fork or savoring that first, oh-so-saucy bite, and share it with us using #Sghettitogo. We can't wait to see your family's unique S'ghetti To Go moments!
So, gather your loved ones, pack your appetites, and join us at Sghetti To Go for a pasta-filled adventure that's sure to leave everyone smiling. We can't wait to serve up joy, one delightful dish at a time! Order here now.