Exploring S'ghetti To Go's Sweet Side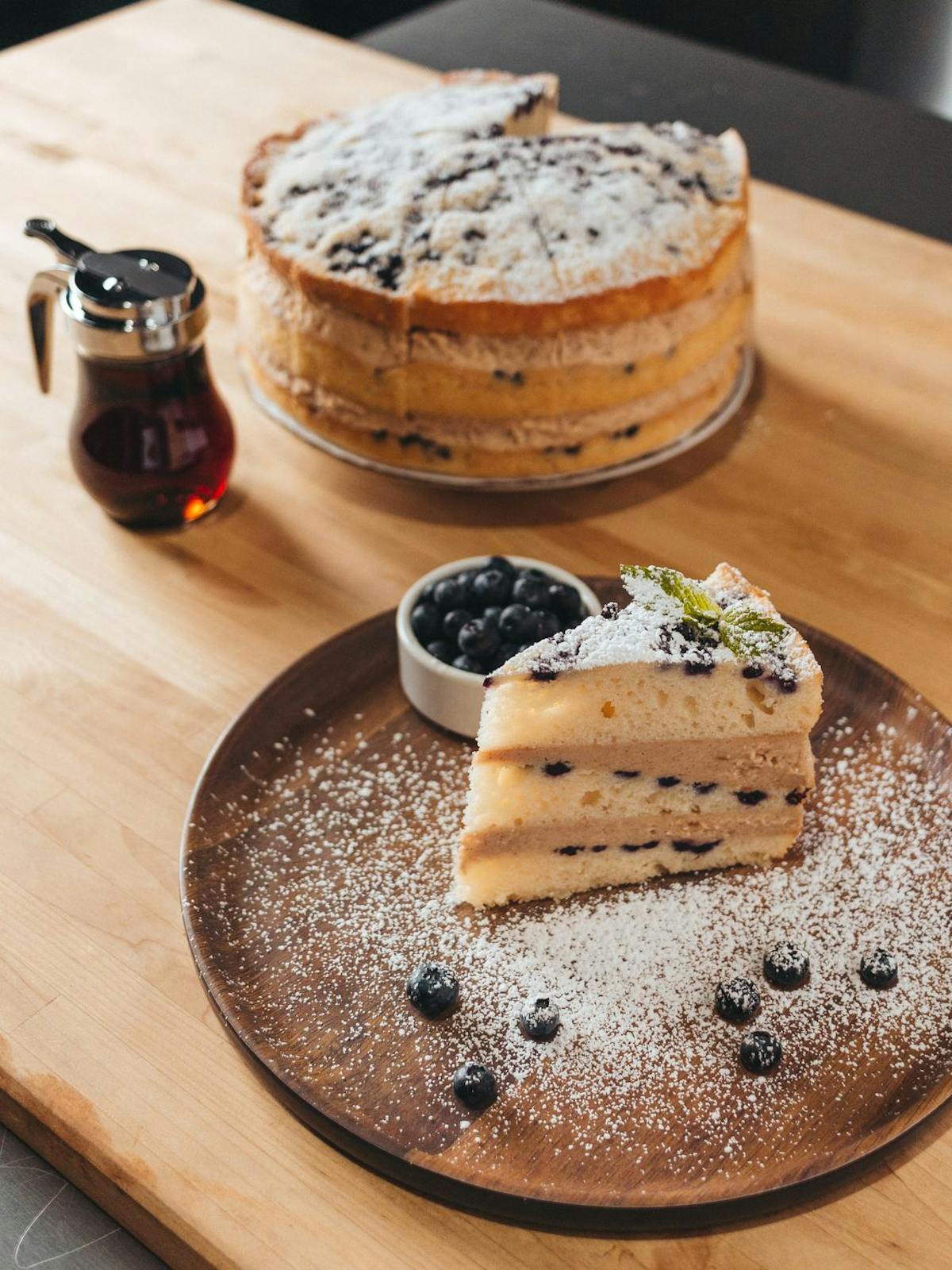 Welcome to the delectable world of S'ghetti To Go's Sweet Side, where indulgence meets innovation in the realm of desserts! This delightful blog invites you to embark on a sweet journey that transcends the ordinary, offering a tempting array of treats that will surely satisfy your sweet tooth cravings.
At the heart of S'ghetti To Go's dessert offerings is a heavenly selection of cheesecakes. Imagine sinking your fork into a velvety slice of rich and creamy cheesecake, each bite a symphony of flavors that dance on your palate. But that's not all – the options don't end there. Picture the delightful fusion of lemon and blueberry in a mascarpone-infused creation that elevates the classic dessert to new heights.
For chocolate lovers, S'ghetti To Go has a treat that will make your taste buds sing. Indulge in a decadent chocolate cake that is moist, rich, and utterly irresistible. And the customization options are the cherry on top – literally! You have the choice to enhance your dessert experience with a luscious raspberry drizzle or a velvety caramel drizzle, adding an extra layer of sweetness to your already delightful treat.
But the sweetness doesn't stop there; S'ghetti To Go keeps things exciting with seasonal desserts that capture the essence of each time of year. Whether it's a pumpkin-spiced delight in the fall or a refreshing citrus-infused creation in the summer, the Sweet Side blog promises to keep your taste buds intrigued and delighted throughout the seasons.
In conclusion, S'ghetti To Go's Sweet Side is a haven for dessert enthusiasts, offering a symphony of flavors, textures, and seasonal surprises. Dive into a world where each bite is a celebration of sweetness, and let the enticing desserts take you on a culinary adventure that you won't soon forget.