Elevate Your Event With S'ghetti To Go Catering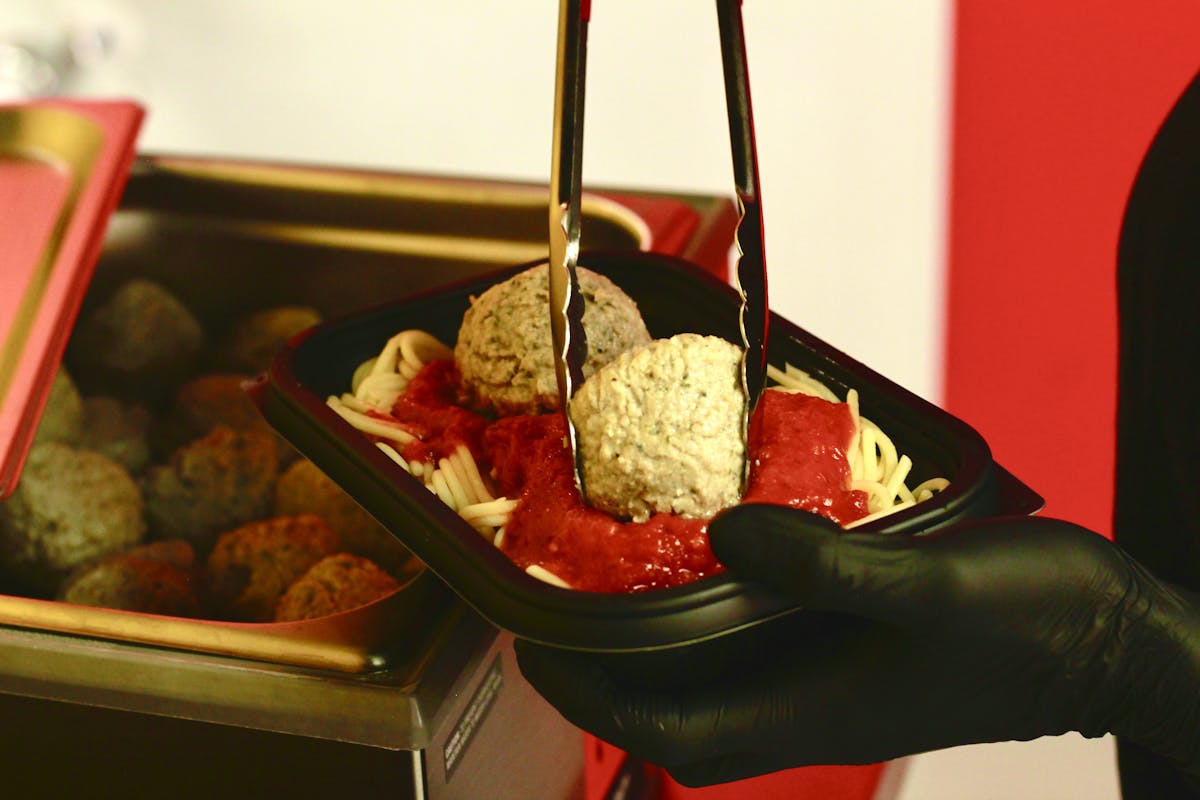 Are you planning a special event or gathering?
Elevating your occasion to new heights with the irresistible flavors of Italian cuisine. Whether it's a corporate meeting, a wedding reception, a birthday celebration, or any other event, our catering services are designed to make your experience unforgettable.
Expertly Trained Team: Our experienced catering team is dedicated to ensuring your event runs smoothly. We handle every detail, from planning and preparation to on-time delivery and setup. Our goal is to alleviate the stress of event planning so you can enjoy the occasion without worry.
Customizable Catering Packages: At S'ghetti To Go, we understand that every event is unique. That's why we offer customizable catering packages that allow you to tailor the menu to your specific needs. Whether you have dietary preferences, theme requirements, or special requests, our team is ready to accommodate your desires to make your event truly one-of-a-kind.
Memorable Italian Experience: When you choose S'ghetti To Go Catering, you're not just getting a meal; you're getting an reliable, mouthwatering experience that your guests will remember. Our commitment to quality, presentation, and service ensures that your event will be a hit.
Elevate your next event with S'ghetti To Go Catering and treat your guests to a taste of Italy that they won't soon forget. Contact us today to discuss your catering needs, and let us take care of the rest, leaving you free to enjoy the occasion. Your event will be a success with S'ghetti To Go!