Catering for Corporate Success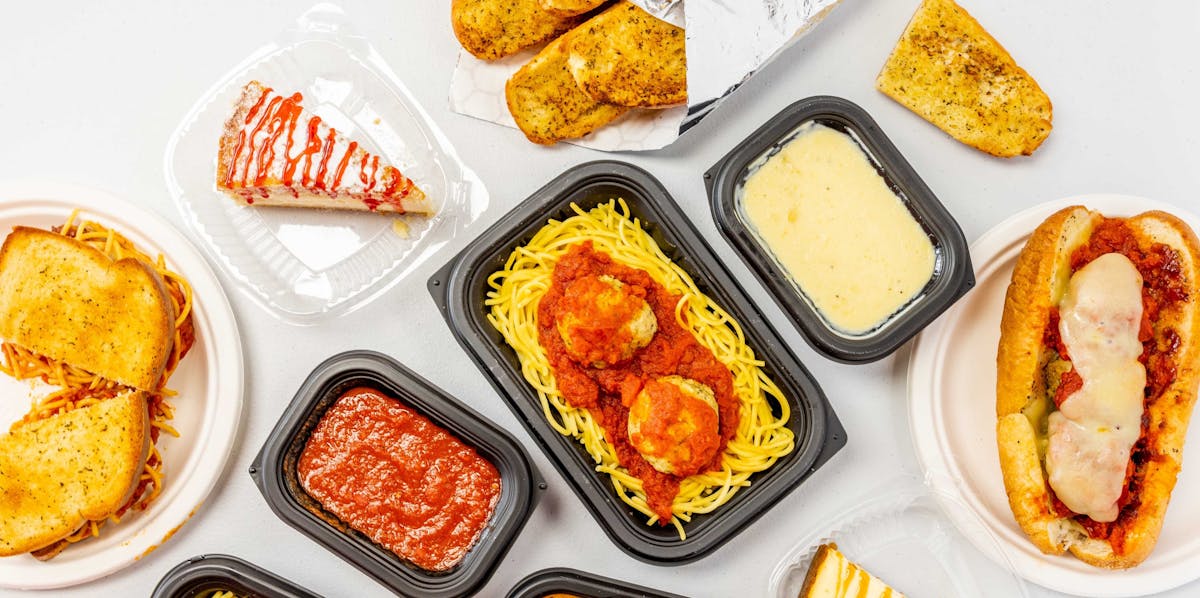 At S'ghetti To Go, we're not just about serving delicious pasta. We are all about serving up success on a plate! Let's face it, corporate events can be as bland as a diet of plain spaghetti, but that's where we come in – to spice things up, literally!
Our secret sauce to corporate catering is simple: we bring mouthwatering Italian flavors to your meetings, conferences, and events, while keeping the atmosphere light and entertaining. Picture this: your board meeting with a side of garlic bread jokes and PowerPoint presentations with a sprinkle of Parmesan. We believe that great food and great laughs go hand in hand, and we're here to prove it.
Why Choose S'ghetti To Go for Your Corporate Event:
Unbeatable Taste: Our pasta dishes are a whirlwind of flavors. From classic meatballs to low carb options, our dishes satisfy even the most discerning palates.

Customization: Just like your business strategies, our catering services are flexible. You can customize your menu to suit the preferences and dietary requirements of your team.

Value for Money: We offer competitive pricing that won't break the budget. After all, corporate success should be delicious, not expensive.

Reliable Service: We understand the importance of punctuality in the corporate world. You can count on us to deliver the perfect meal on time, every time.
So, if you're looking to add some spice to your corporate gatherings and set your business on the path to success, S'ghetti To Go is here to help. We promise that our delectable dishes, seasoned with humor, will leave your team fueled, engaged, and in high spirits. Contact us today, and let's cater your way to corporate success, one belly laugh at a time!